Friday, August 3, 2018
Choose the answer(s) that best describes your viewing habits as a book person:
I don't watch TV.
I wouldn't have a TV in my house.
The book is always better than the screen (big or small) adaptation.
All of the above.
None of the above.
I'll take... #5.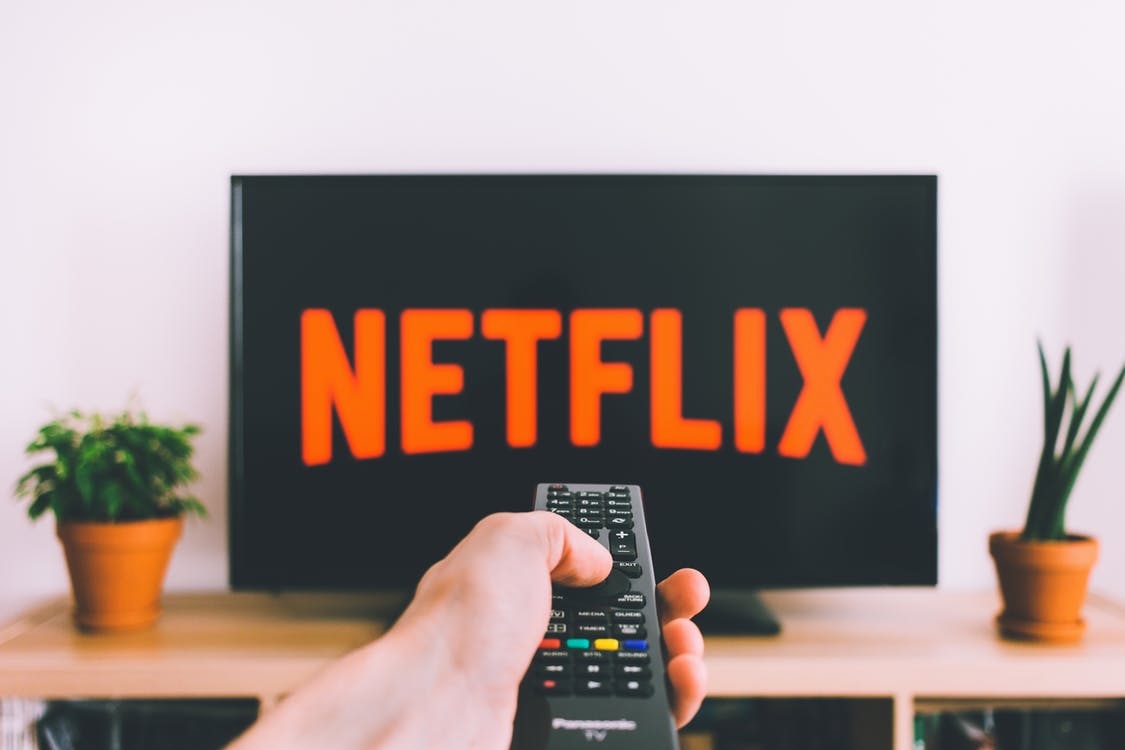 There are many, many books in my house and one television set. I read. I watch. Sometimes I watch books I've read (Howard's End) and sometimes I watch books I haven't read (Patrick Melrose). Although I still "go to the movies" regularly, the ongoing evolution of quality long-form book-to-TV series (The Handmaid's Tale, McMafia, Sharp Objects, Get Shorty) and rapid turnaround of film adaptations from theaters to TV have altered my viewing habits.
In addition, my responsibilities as a Shelf Awareness editor include reading "the trades" (Variety, Deadline, The Hollywood Reporter, The Wrap, IndieWire, etc.) and monitoring social media. I probably think more about book-to-screen adaptation news than is healthy, but the side effects have been minimal. Call it screen awareness. A sampling:
On Wednesday, the Book House in Maplewood, Mo., posted on Facebook: "Coming soon to a TV or theater near you! Read them before you see them!!!" Included were jacket cover photos of Shirley Jackson's The Haunting of Hill House, Kevin Kwan's Crazy Rich Asians, George R.R. Martin's Night Flyers and Other Stories, and Alexandra Bracken's The Darkest Minds. I liked seeing that.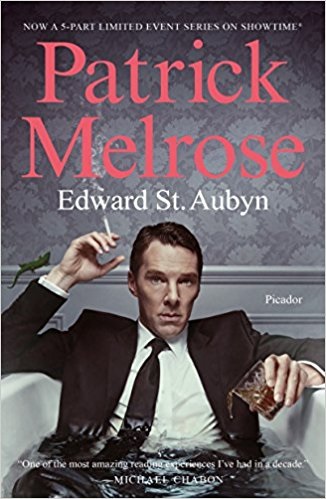 Deadline reported last week that executives for TV and streaming services "love pitches from creative types bearing books." Apparently, the execs "love holding something that exists that you are going to translate.... It makes them feel secure," said Jack Bender, director and executive producer of (Stephen King's) Mr. Mercedes. Raelle Tucker, exec producer of Sacred Lies, which was adapted from Stephanie Oakes's The Sacred Lies of Minnow Bly, agreed: "I had a road map and such a fleshed out character," enabling her to go into a pitch meeting saying, " 'Here is the arc of this character' with such specificity. It's a gift, being given material from such a great writer."
According to research from the Publishers Association in the U.K., dramas based on literary sources attracted a 56% larger share of the TV audience between 2013 and 2017 than those based on original scripts. The study found that "across any of the common measures of viewership, book adaptations on average outperform shows based on original scripts or on comic books and other sources." The Bookseller reported that in the case of The Night Manager (BBC, 2016), "the research revealed that while the John le Carré novel has been in circulation for over 25 years, 82% of the copies it sold have been in 2016 and 2017 alone. Sales of the standard (non-tie-in) paperback edition have remained strong even after the series went off the air, and were nearly 10 times higher a year later (2017) than the year prior to airing (2015)."
Earlier this month, Forbes noted: "Increasingly, the biggest tech and entertainment companies, from Amazon to Netflix to Apple, are in need of intellectual property to develop into niche or four-quadrant hits across the mediums of television, film, and narrative audio. The ideal source material can be (relatively) inexpensively produced, can explore a massive variety of ideas, and is copyrighted by a single individual, making the rights easy to negotiate. Books and comic books meet all these stipulations...."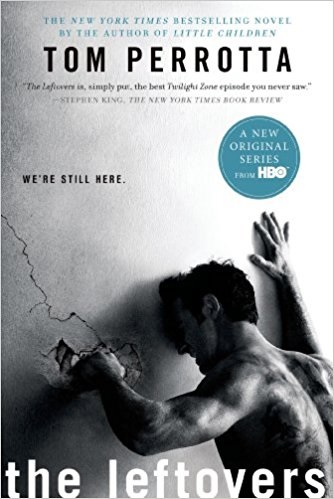 "As the television medium continues to expand, novelists are increasingly moving into TV writers' rooms and developing small-screen projects of their own," Entertainment Weekly noted in featuring a conversation between authors Megan Abbott and Tom Perrotta. Abbott has three book adaptations in development (including Give Me Your Hand) and worked on HBO's The Deuce. Perrotta adapted The Leftovers into an award-winning HBO series with Damon Lindelof, and is currently producing a pilot based on his novel Mrs. Fletcher.
"As we know. it's very hard to get movies made now," Abbott said. "I would have stayed there: I tend to think in three acts and I don't have that many characters; I just think of [my books] more as movies. Maybe it's better, then, that I'm adapting these for TV because I get so knocked out of the book so quickly. They're so limited, and you couldn't maintain that for TV. You have to have more characters, you have to have a larger world. It makes me surrender that quality of the book."
Perrotta agreed: "That to me was a huge difference between TV and feature films.... It's so interesting to think of TV as a place to supplement the novel and build on the novel. Turning the novel into a feature film was always a matter of shaving off so it could fit in this very narrow box. I love the idea that we can, in this [TV] form, just suddenly decide, 'Let's focus on the school secretary. What's going on with her?' It does feel like the world is full of stories and these stories collide; you create a space where all kinds of stories can intersect and develop."
It's probably not a coincidence that my first "personal library" consisted of a wooden bookshelf, built by my father, that showcased all 24 editions of The Man from U.N.C.L.E. novelization series, based on the 1960s TV spy show. There have always been books on my TV.
--Published by Shelf Awareness, issue #3305
Robert Gray
|
Comments Off
|