Friday, January 12, 2018
We are a people of words; it's our best side. No surprise, then, that I have become intoxicated by my discovery of a new word, a mere toddler in fact at just a few years old. Vellichor has nestled in my bookish mind this week and, I suspect, will never leave again. That's how words live, since--by definition you might say--they are parasites.
John Koenig, curator of The Dictionary of Obscure Sorrows, a compendium of invented words, defines vellichor this way: "n. the strange wistfulness of used bookstores, which are somehow infused with the passage of time--filled with thousands of old books you'll never have time to read, each of which is itself locked in its own era, bound and dated and papered over like an old room the author abandoned years ago, a hidden annex littered with thoughts left just as they were on the day they were captured." (Here's another exploration of the word)
I wouldn't want to live in a world without vellichor.
In a TED Talk, Koenig noted that people often ask him if his words are real. "What I discovered is that when people are asking if a word is real, they're really asking, well, how many brains will this give me access to?" he said. "Because I think that's a lot of how we look at language. A word is essentially a key that gets us into certain people's heads.... A real word is one that gets you access to as many brains as you can. That's what makes it worth knowing.... The meaning is not in the words themselves. We're the ones that pour meaning into it.... We forget that words are made up. It's not just my words. All words are made up, but not all of them mean something."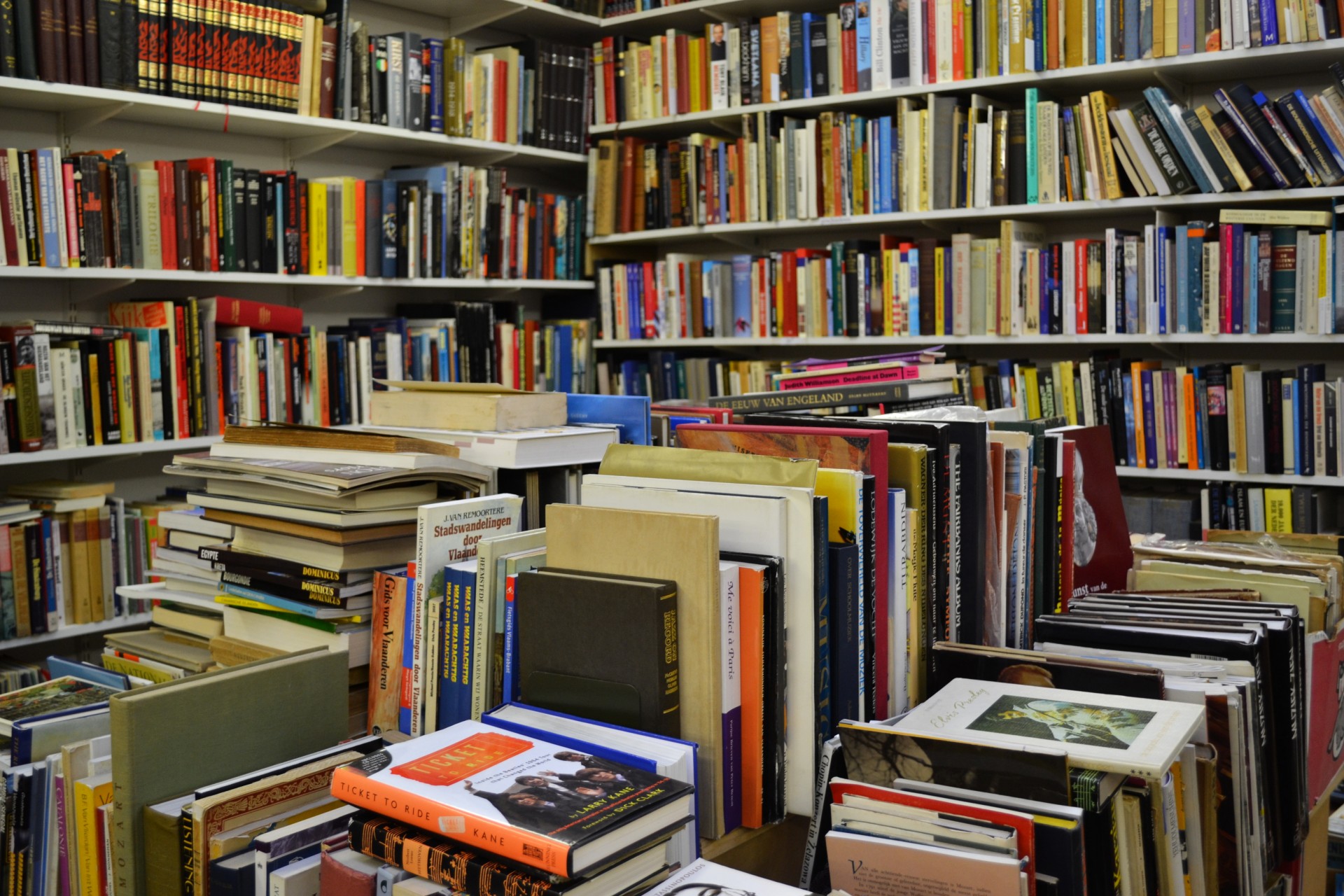 Vellichor has subtly found its way into the lexicon, thanks in part to the Twitter hashtag #vellichor, but also through common usage. Examples are not hard to find. In a profile of a Northampton bookshop, MassLive.com observed: "Walking around the Old Bookstore on Masonic Street, vellichor fills the heart and mind." I saw it dropped casually into a piece on Lippincott Books in Hampden, Maine; and another about the Canadian bookseller Allison the Bookman in North Bay, Ontario; and in the headline "Time to take the vellichor to the second floor, and beyond," showcasing Egyptian bookshop Bibliotheca Alexandrina.
Last year, The Better India explored the "organized chaos" of the Ravivari, a bazaar on the east bank of the Sabarmati River in Ahmedabad: "The area of booksellers comes after a series of stalls selling antiques, paints, and domestic goods. After weaving through narrow passages shaded by parasols, littered with the smell of nimbu-paani, daal-haleem, and sometimes assorted animal dung, one arrives at the booksellers. Instant vellichor!"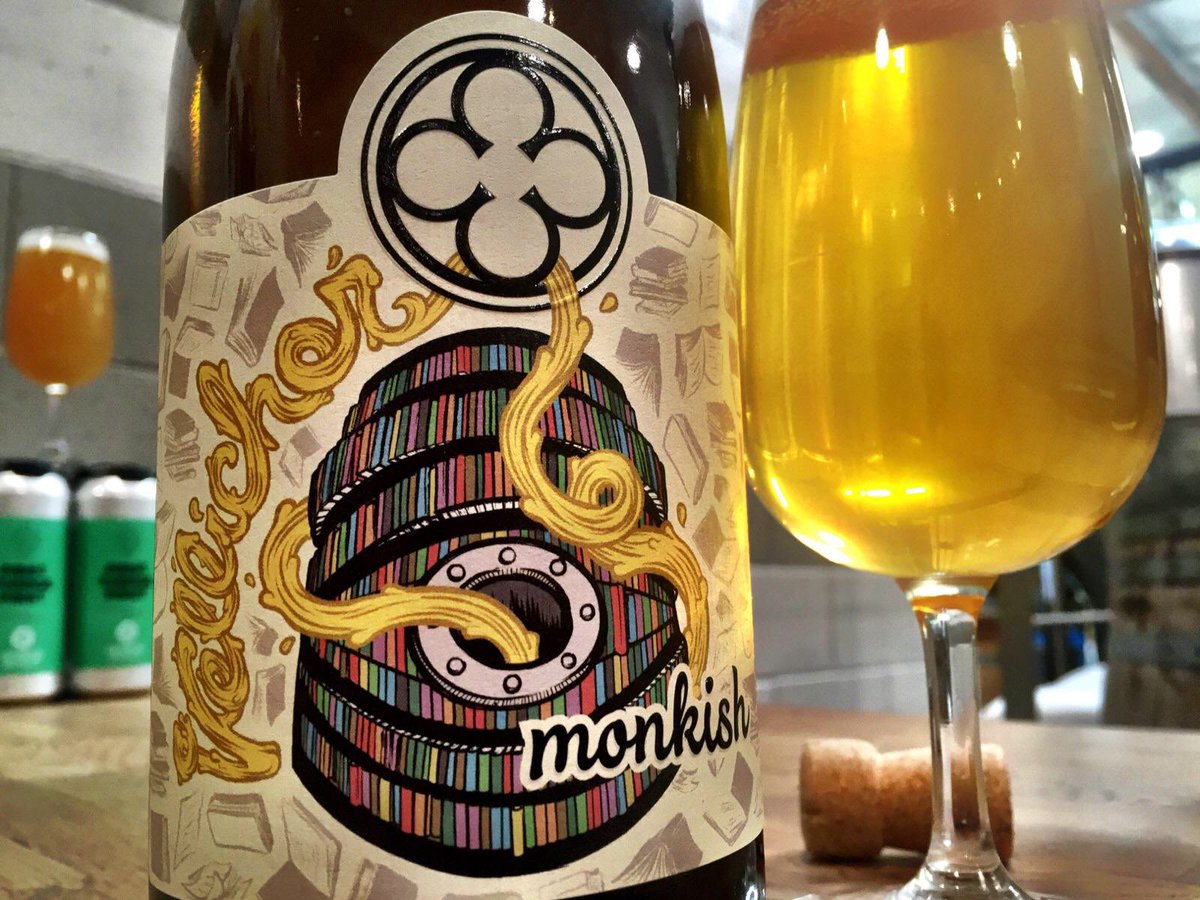 I've even found the word attached to Vellichor Wines ("we believe, like each book, each bottle has a unique story"), Monkish Brewing Co.'s Vellichor craft beer, and an Oslo-based band.
So, vellichor has been my mood this week, even though I'm not someone who spends a lot of time in used bookshops, primarily because my allergies won't tolerate the otherwise irresistible essence derived from "the chemical breakdown of compounds within paper that leads to the production of 'old book smell.' "
There was one notable exception to this, however. From 1973 until 1997, I lived in Rutland, Vt., and often haunted Tuttle Antiquarian Books. It wasn't a particularly welcoming place. I thrived on its laissez-faire attitude toward customer service because I preferred being left alone to explore room upon musty room of book-laden shelves. And I will be forever in their debt because I first discovered the wonders of Asian literature and art there.
Charles Tuttle, who died in 1993, was serving as an American soldier in Tokyo after World War II when he fell in love with Japanese culture. He made it his life's mission to introduce this world to American readers. In addition to its extensive used book inventory, Tuttle Antiquarian Books displayed and sold an array of new titles from Tuttle Publishing.
One of many books I bought there was Zen Art for Meditation by Stewart Holmes and Chimyo Horioka (1973). As I write these words, that old book is on a shelf not far from my desk. Opening it to page 25, I see a reproduction of "Bare Willows and Distant Mountains." On the facing page, the commentary begins, "How remote from the everyday world this landscape seems!"
I felt the same way about Tuttle Antiquarian Books. In those isolated rooms, I also discovered an even more remote, yet somehow immediate and tangible, place to live through the books I found there. Many years ago, I met Mr. Tuttle on a golf course and thanked him personally for the new world he had given me. I'm still grateful, if strangely wistful. Call it vellichor if you like.
--Published by Shelf Awareness, issue #3163
Robert Gray
|
Comments Off
|