Sunday, September 23, 2012
The thing about trade shows in our business is--no surprise--that there's always a lot of print matter stacking up in all those tote bags and backpacks. This is a good thing, of course, but adding a show catalogue to the burden may sometimes feel, if you prefer your clichés with a twist, like the book that broke the camel's back.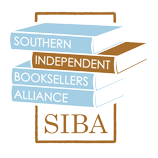 I used BEA's mobile app this year, but didn't expect to have the option for the regionals and was pleasantly surprised to find one available at the recent Southern Independent Booksellers Alliance show.

How did that happen?

SIBA's executive director Wanda Jewell said she had long wanted an app for the show, "but the cost and commitment everywhere I looked was too much." Then she learned about MobePlace. After exploring the possibilities, she decided to give it a try.

"Since all was still in beta, it was a bit buggy and involved several do-overs but each time I needed their support (even over Labor Day weekend) they were there with a fix, help, or updates as they were needed," Jewell noted. "Having to put the content in more than once turned out to be a good lesson, and as I added content and worked with the software I figured out work-arounds and strategies to make the app work for #SIBA12. We weren't able to announce the app until the Thursday before the trade show as we were working right up till then, but I will use it again and I will encourage my colleagues to use it. It is quite an elegant yet free solution."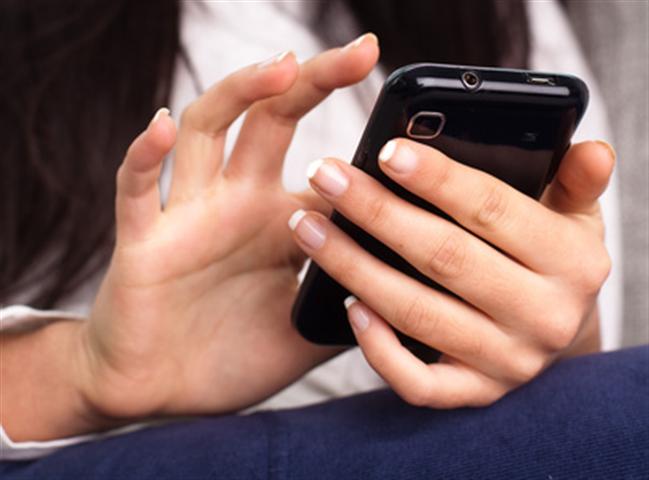 Reaction among attendees was generally positive. "I applaud Wanda for encouraging SIBA stores to stay technologically up to date," said Jill Hendrix of Fiction Addiction, Greenville, S.C. "As with any new technology, there were some bugs with the debut appearance of the app, but I love the idea of looking at my phone calendar for trade show event times and room numbers instead of having to locate my paper program among the slew of catalogues, galleys and other ephemera one carries around at a trade show."

Curiosity induced Jamie Fiocco of Flyleaf Books, Chapel Hill, N.C., to download the MobePlace app, and she "ended up using it quite a bit. The different views were nice to have--look at meals, education, social events or everything all together in a calendar format. I was very pleasantly surprised."

Although he doesn't consider himself a "particularly 'technological' person," Jeff McCord of Bound To Be Read Books, Atlanta, Ga., also found the app helpful: "The printed SIBA show programs this year were the best ever and I tried to carry it with me everywhere I went. But sometimes it was at the bottom of my bag, or I had left it on the bedside table, or whatever, and I could just flip on the MobePlace app and find out where I needed to be in a few seconds."

Shane Gottwals of Gottwals Books, Warner Robins, Ga., had mixed feelings: "It was useful, but I liked using my printed guide since I could circle the events I wanted to attend. Yes, it was easy to use. For an event like this, though, a printed guide was much better. That's a lot of information to pack into a small mobile app screen."

Bloggers Heather O'Roark (Book Addiction) and Sandy Nawroot (You've GOTTA Read This!) offered slightly different reactions. O'Roark "didn't use it as much as I could have because I had my program with me at all times. But I did think the app was extremely convenient and a good addition to SIBA." Nawroot, on the other hand, "used it instead of the printed itinerary for the event. It was at my fingertips in a matter of seconds. This was a very handy tool."

Nathan Halter, member relationship manager at the American Booksellers Association, praised the layout of the app as "very user-friendly and I was a bit surprised by how deep the app went, how much information they were able to include."

He also noted that "other regionals might be (and probably should be) interested in developing an app for their events. One of my first thoughts when using it was that I think it would make a lot of sense for us to develop a similar app for some of the events we host (i.e., Winter Institute); it makes attending these events much easier for the attendees."--Published by Shelf Awareness, issue #1832.
Robert Gray
|
Comments Off
|