Friday, March 1, 2019
As someone who reads for a living, how do you choose what to read next? This is the third column addressing what I've come to think of as the Big Question (see earlier conversations here and here). I'm fascinated by the considerable thought and range of strategies indie booksellers put into their decision-making process as readers.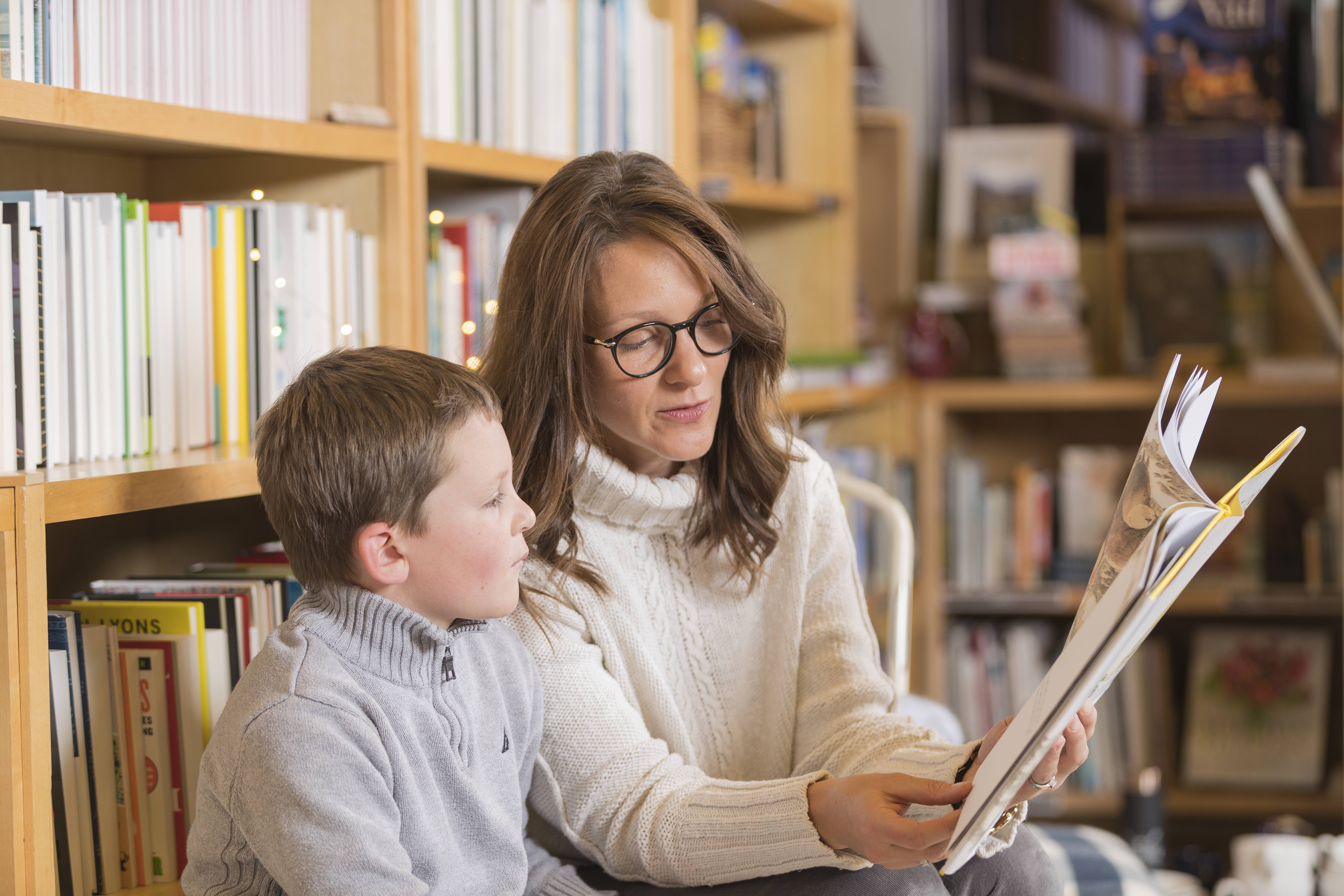 Nicole Magistro
Describing herself as "ambitious and idealistic" when it comes to choosing what to read next, Nicole Magistro of the Bookworm of Edwards in Edwards, Colo., said, "A rep woos me, and the galley goes in my bag. An author I've admired issues a new edition, the book finds its way home. An Edelweiss mark-up makes the book sound like it was written exactly with me in mind, I request a galley. My passion is literary fiction, particularly if the novel is a debut. I also love to read Colorado authors, books written by authors whom I've met before, nature, thoughtful narrative nonfiction and children's literature with humor and excellent vocabulary."
Magistro stacks TBR titles on the front edge of a bookcase in her home, while a "short list of titles to be sampled immediately ends up in a stack next to my bed (and as a rule, there should be no more than 10). In a constant state of reorganization, I move the books from bottom to top, down the pile, back to the bookcase for less urgent reading. What books are buzzing? Who said what about it? Which will be my personal gems that no one else is talking about yet? I download the audio if I feel a special sense of immediacy. And if I'm still stuck on what to start next, I pick based on release date. What can I sell tomorrow?"
Like many of us, she normally gives a book 50 pages before moving on. If she decides to finish a book, she does so before picking up something else. "My maximum input is one in print, one out aloud (typically kids), and one to be read to me (I love libro.fm). Any more and I lose interest in everything. I love getting into a flurry. It's ideal for me to have three 4-hour reads stacked in order, to be read back to back. Less than 300 pages is a major factor for getting into my lineup."
For backlist titles, "which I adore but seem only to be able to tackle when it's short," Magistro said that "having a young reader at home has forced me to read backlist in a way I haven't yet figured out how to do with books for grownups."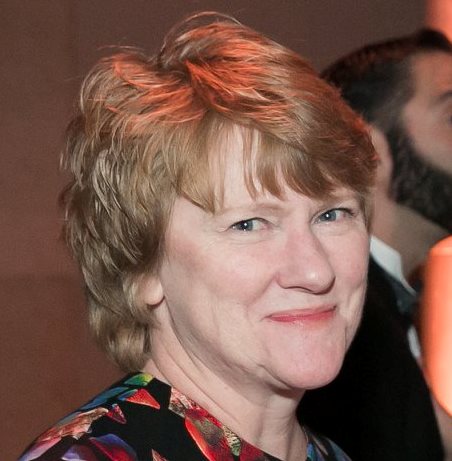 Valerie Koehler
Valerie Koehler of Blue Willow Bookshop, Houston, Tex., described her "next book" strategy as a blend of the instinctive and systematic: "Since I do all the frontlist buying for the shop, sometimes it's a process in order to gauge interest for my customers. I met with a rep recently who wondered why I bought six copies of a relatively unknown novel from Australia. It was presented at rep picks in Albuquerque and I thought this might be a good fit for my core customer base. (It is!) If I receive a nice handwritten note by an editor/author/friend, I am more inclined to pick up an ARC and give it a try. Sometimes I need a 'palate cleanser' after a particularly tough book. Let's face it, I love reading all genres."
To make time for older books and rereading, Koehler noted that "if there is a book that intrigued me when it first came out but I have not read it, there's a good chance it will be chosen for one of the two shop book clubs when the paperback releases. Then I'm obligated to read it.... I have started compiling a list in my head for authors and books I want to read when I am on my front porch reading and retired from the shop. As for rereading, rarely do I get to go back. Poetry would be the only rereading pleasure I enjoy. From my friendship with John Evans and Jonathan Welch, I have been introduced to so many wonderful poets.... I now have many wonderful collections from which I read a few every morning."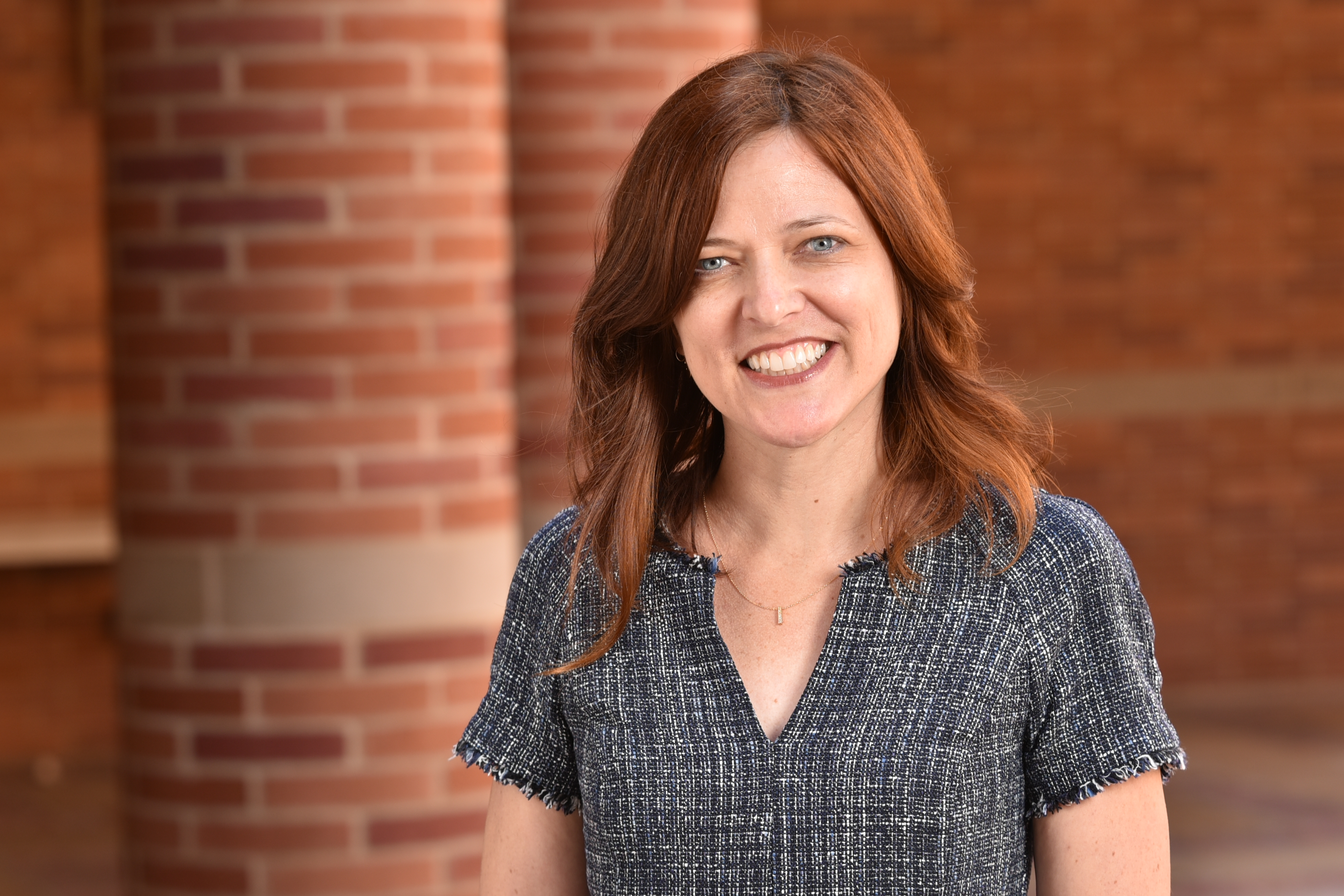 Allison Hill
Allison Hill of Vroman's Bookstore in Pasadena, Calif., recalled that several years ago, she had written a piece in which she "notoriously said... that I select books based on the last word of the book. I love turning to that final moment in a book before I even start and, superstitiously perhaps, weigh that final note to determine whether to read it. I feel a little guilty about that! It's hard enough for an author to come up with a great ending without also worrying about the perfect make or break last word."
Generally, however, Hill described her reading selection technique as being "like a pinball machine--a galley comes in the mail--ding; a bookseller recommends a book they just finished--ding; my husband is reading an interesting book--ding; a rep tells me about a debut by an L.A. author--ding; a friend writes a book--ding; I walk by my own bookshelf and notice a book that I've always meant to read; my step-daughter's school reading list reminds me of a classic I missed; and on and on. Then there's the grand luxury of my job of just wandering downstairs to the business section or inspiration section to see what serendipitously catches my eye on any particular day. And the ball just keeps bouncing around with bells reminding me that there are so many books and so little time...."
--Published by Shelf Awareness, issue #3442
Robert Gray
|
Comments Off
|