Friday, December 21, 2018
They went, the Ghost and Scrooge, across the hall, to a door at the back of the house. It opened before them, and disclosed a long, bare, melancholy room, made barer still by lines of plain deal forms and desks. At one of these a lonely boy was reading near a feeble fire; and Scrooge sat down upon a form, and wept to see his poor forgotten self as he used to be.... The Spirit touched him on the arm, and pointed to his younger self, intent upon his reading.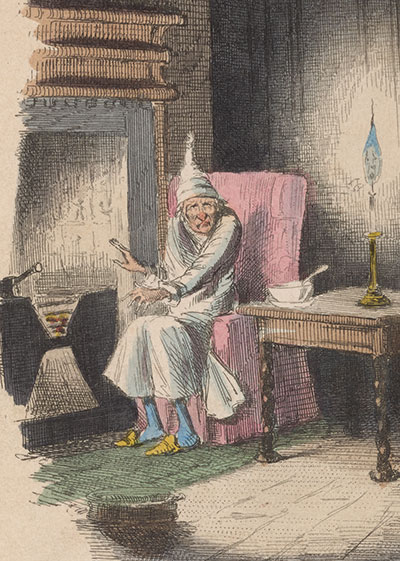 While I'm not exactly Scrooge, I'll confess that on a scale of Scrooge-to-Hallmark Christmas movies, I'd scan more toward the former than latter. That said, each year I do find a way to re-engage with Charles Dickens's A Christmas Carol, whether by watching one of the zillion film/TV adaptations, listening to an audio performance (Neil Gaiman and Patrick Stewart are personal favorites), or making a pilgrimage to the Morgan Library & Museum in Manhattan, where the original manuscript is displayed annually.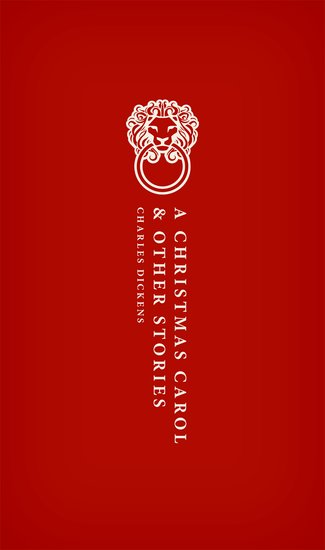 This year I've been reading a lovely new edition of A Christmas Carol: and Other Stories (Oxford University Press). In his introduction, editor Robert Douglas-Fairhurst notes that the classic tale, published in 1843, sold 6,000 copies by Christmas Eve and "kept on selling well into the New Year," though the high cost of production meant that Dickens "received less than a quarter of the profits he had been expecting." In the book trade, we care about the numbers. Think Scrooge, but in a nice way.
Any personal quest for the spirit of the holiday season is complicated by the fact that the reader in me tends to identify with the boy Scrooge reading by the feeble fire, while the business person in me, whose livelihood depends upon the success of the book trade, can't help but feel just a little sympathy for old Ebenezer, who "beguiled the rest of the evening with his banker's-book."
For booksellers, the holiday season can be an ongoing drama of comparing daily sales figures to last year's numbers. This is at once an exhilarating and intimidating time of the year. Some days "bah, humbug" doesn't seem like an overreaction to unpredictable weather, late deliveries or demanding customers. Wise ghosts of past, present and future seldom visit with neat, plot-twisting solutions to multilayered challenges.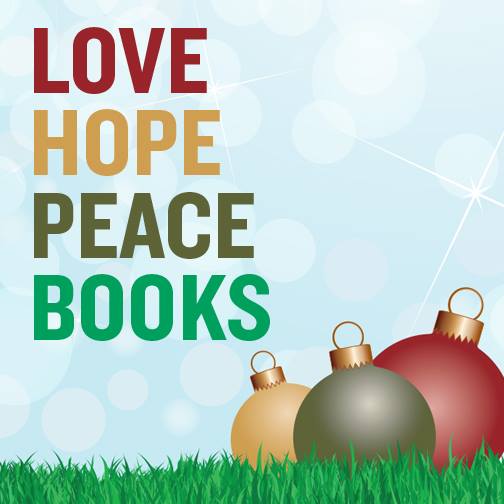 So how do we remember in such times that this mad world we've chosen to live and work in is still primarily about something as simple and complex as putting the right words together so that someone will buy and read them?
When I was a kid, "holiday spirit" was beautifully gift-wrapped in stories I read and heard, including Dickens, of course. These tales reminded urchins like me that the holiday season was about much more than tinsel and toys.
As adults, we read to live. We read to find our way in the world. This time of year, we read, handsell and exchange books as gifts to encounter, if we can, a holiday spirit that is not always apparent around us.
I've been imagining an alternative Scrooge, who inherited Old Fezziwig's Bookshop and made a go of it. Each year at Christmas Eve, he would host a party for his beloved staff, always remembering his days as a young apprentice bookseller and honoring his kind mentor:
"A small matter," said the Ghost, "to make these silly folks so full of gratitude."
"Small!" echoed Scrooge.
The Spirit signed to him to listen to the two apprentices, who were pouring out their hearts in praise of Fezziwig: and when he had done so, said, "Why! Is it not? He has spent but a few pounds of your mortal money: three or four perhaps. Is that so much that he deserves this praise?"
"It isn't that," said Scrooge, heated by the remark, and speaking unconsciously like his former, not his latter, self. "It isn't that, Spirit. He has the power to render us happy or unhappy; to make our service light or burdensome; a pleasure or a toil. Say that his power lies in words and looks; in things so slight and insignificant that it is impossible to add and count 'em up: what then? The happiness he gives, is quite as great as if it cost a fortune."
If only the Scrooge who, as a child, found refuge in The Arabian Nights and Robinson Crusoe had kept reading, had run a bookshop instead of a counting-house, had let Bob Cratchett eagerly handsell beautiful tomes in a fireplace-warmed, festively decorated storefront location downtown.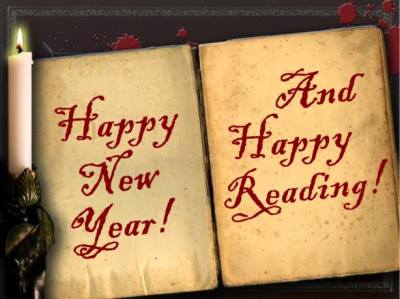 Bookseller Scrooge would have had a perfect response to the absurd notion that there could be an excess of books in anyone's life before, during or after the holiday season: Too many books? Bah! Humbug!
"And so, as Tiny Tim observed, God bless Us, Every One!" The capital letters and the exclamation point belong to that old rascal Mr. Dickens. Feel free to copyedit and paraphrase to suit your own needs and beliefs. I wish you great reading for the new year.
--Published by Shelf Awareness, issue #3401
Robert Gray
|
Comments Off
|